Outplayed At The Races!
The Cheltenham Festival is one of those time's of year where the bookies are laughing to the bank - and all at the expense of the punters.

The Outplayed team felt it was high-time to crash this party and tell everyone we can about Matched Betting - the system, that when done correctly, ALWAYS puts money in YOUR POCKET rather than in the bookmakers!

Afterall, Outplayed members using Matched Betting have reported an average profit of £694.43 during Cheltenham. That averages out to roughly £175 per day of the festival!

See more: How much can you make Matched Betting during Cheltenham


Outplayed Crashing The Party
We wanted to make sure no matter where you look at Cheltenham today you can see Outplayed!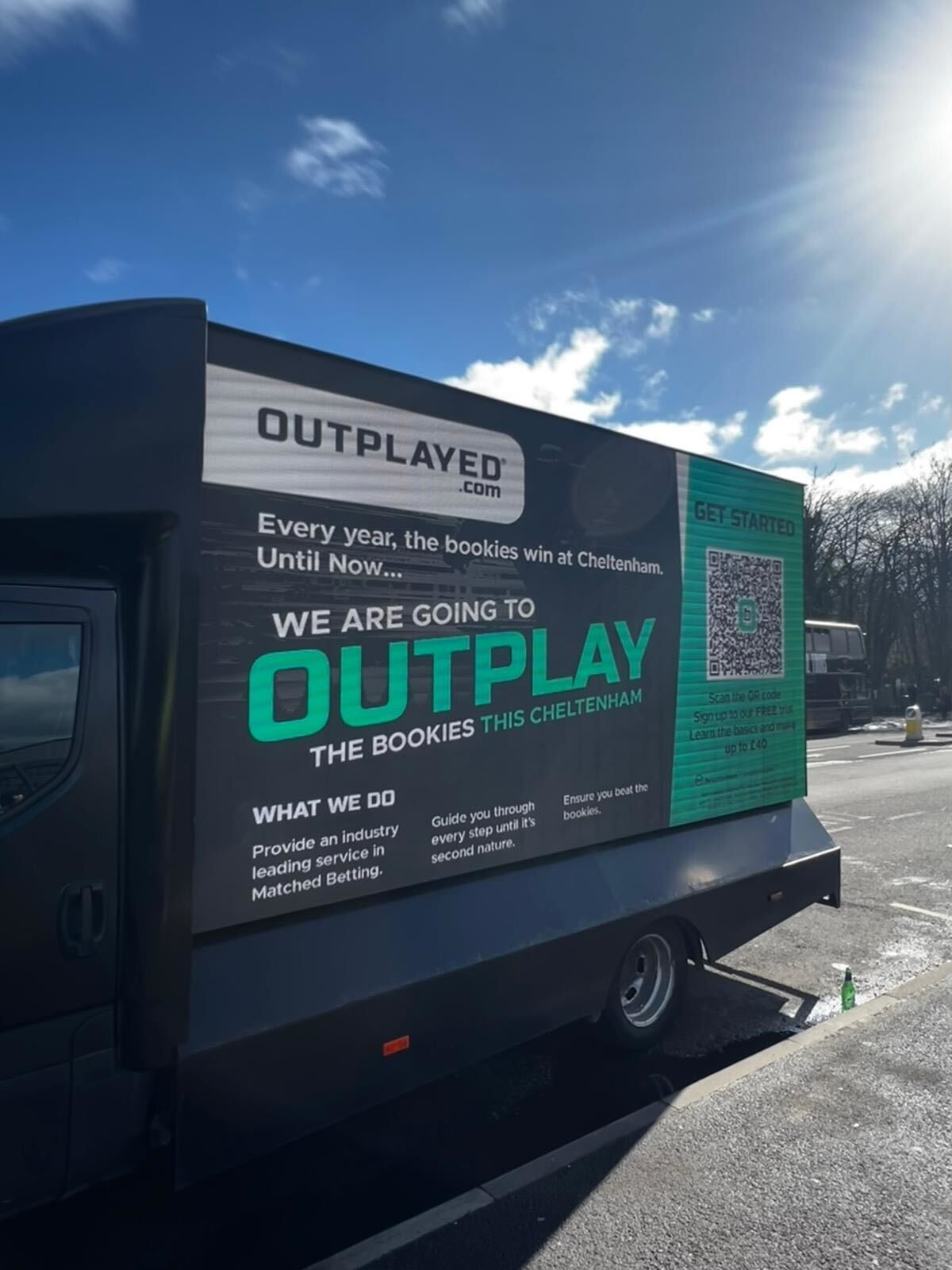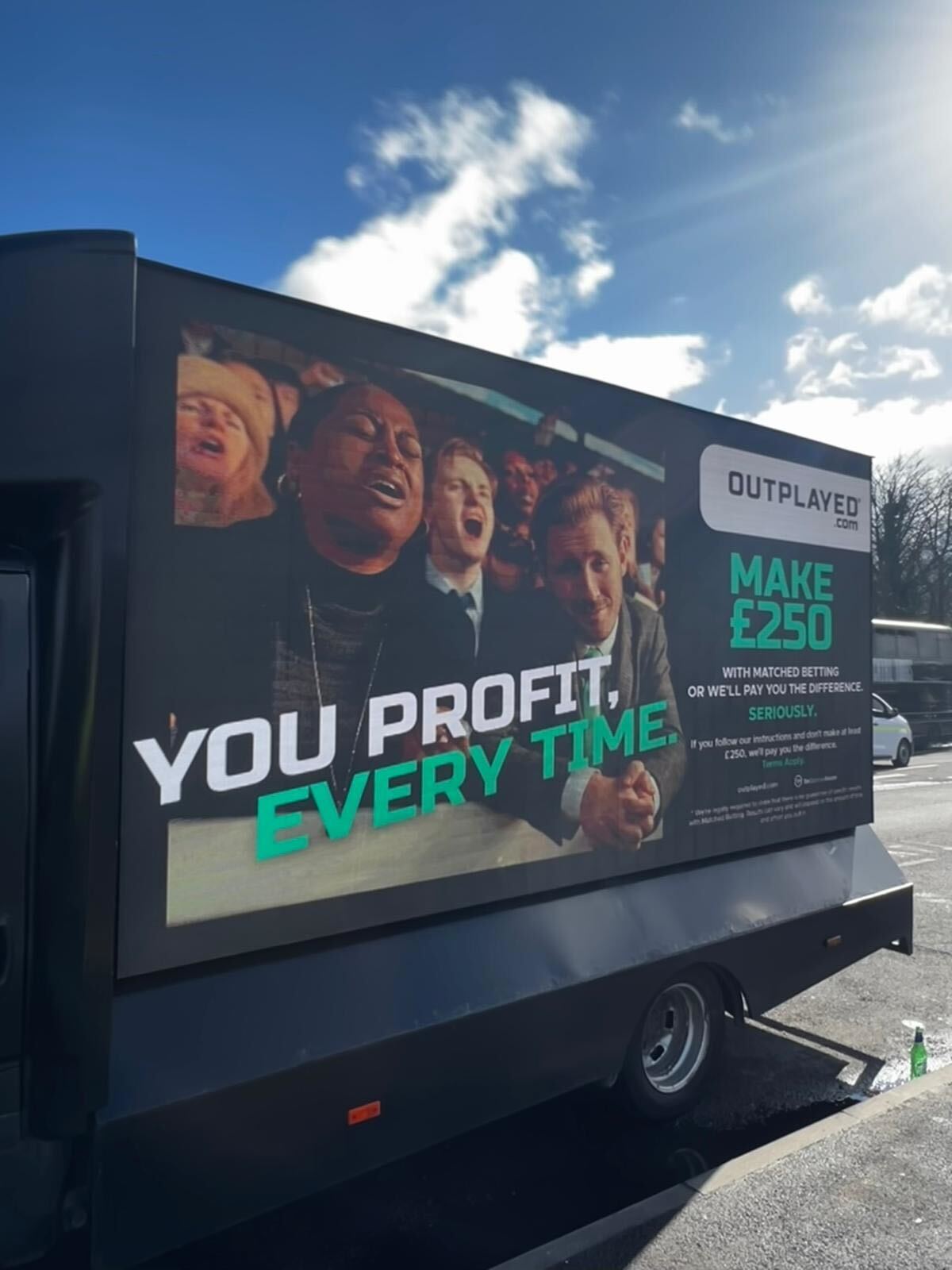 Everyone who's anyone on the streets of Cheltenham are already wearing Outplayed scarves...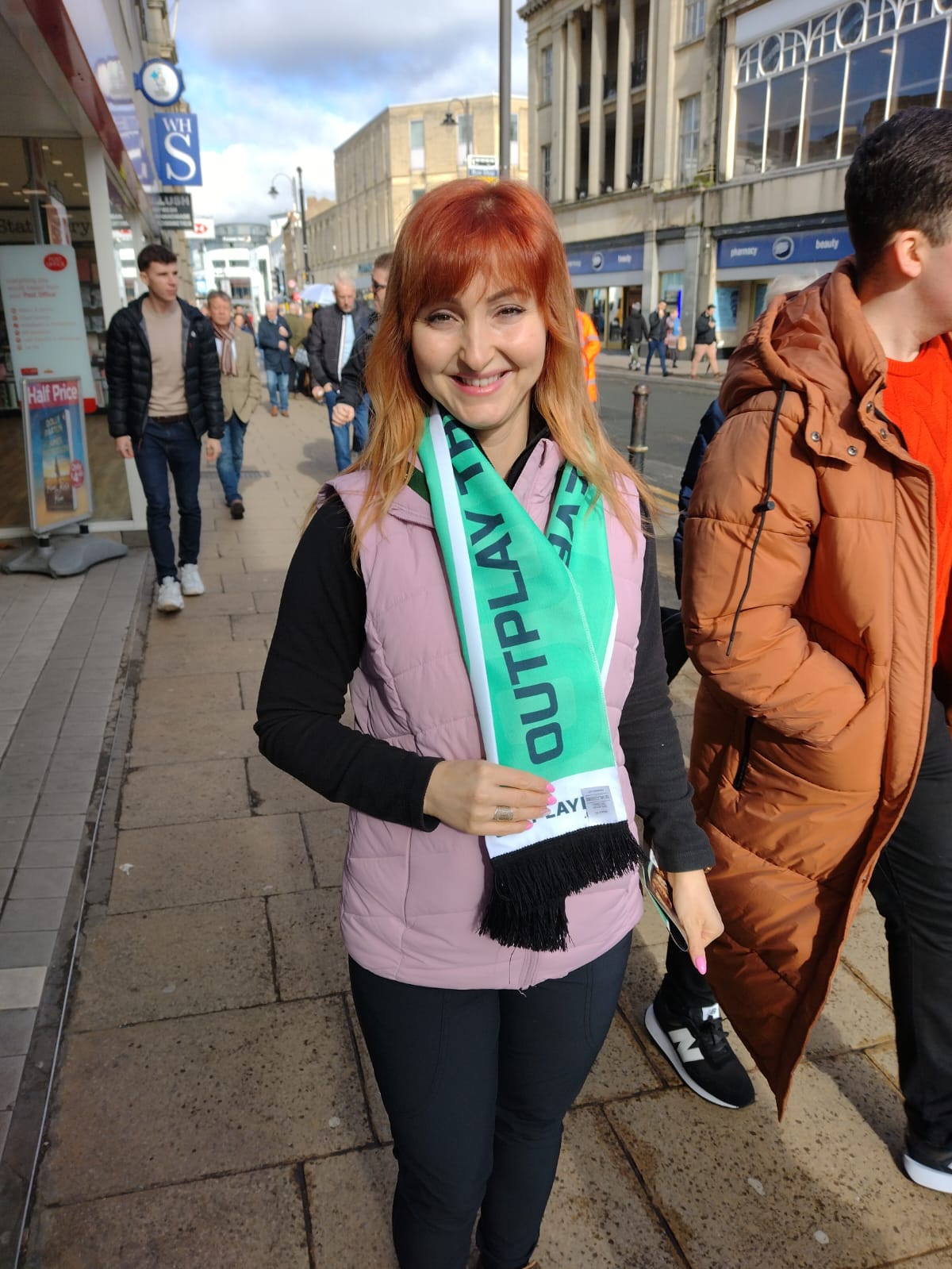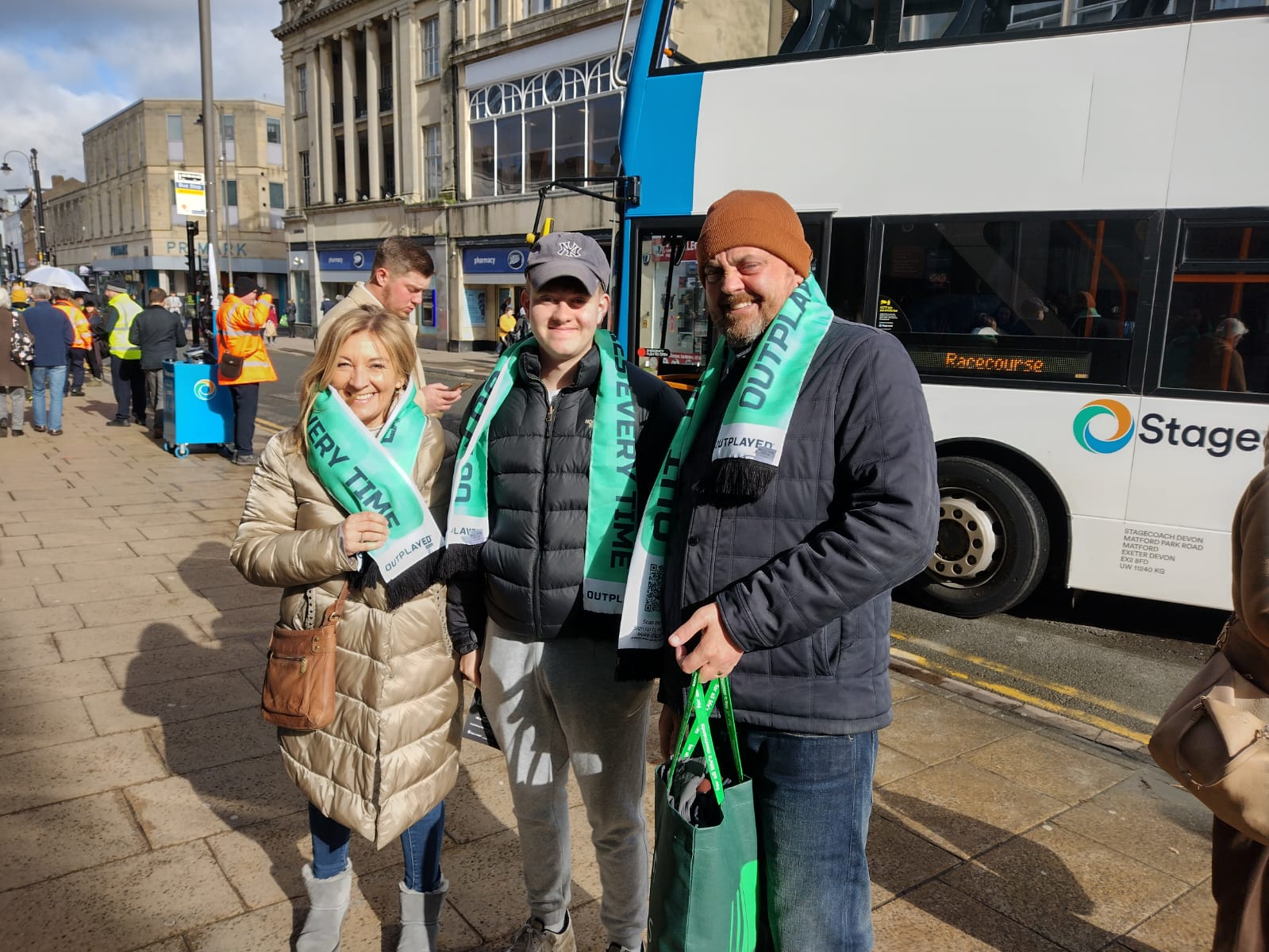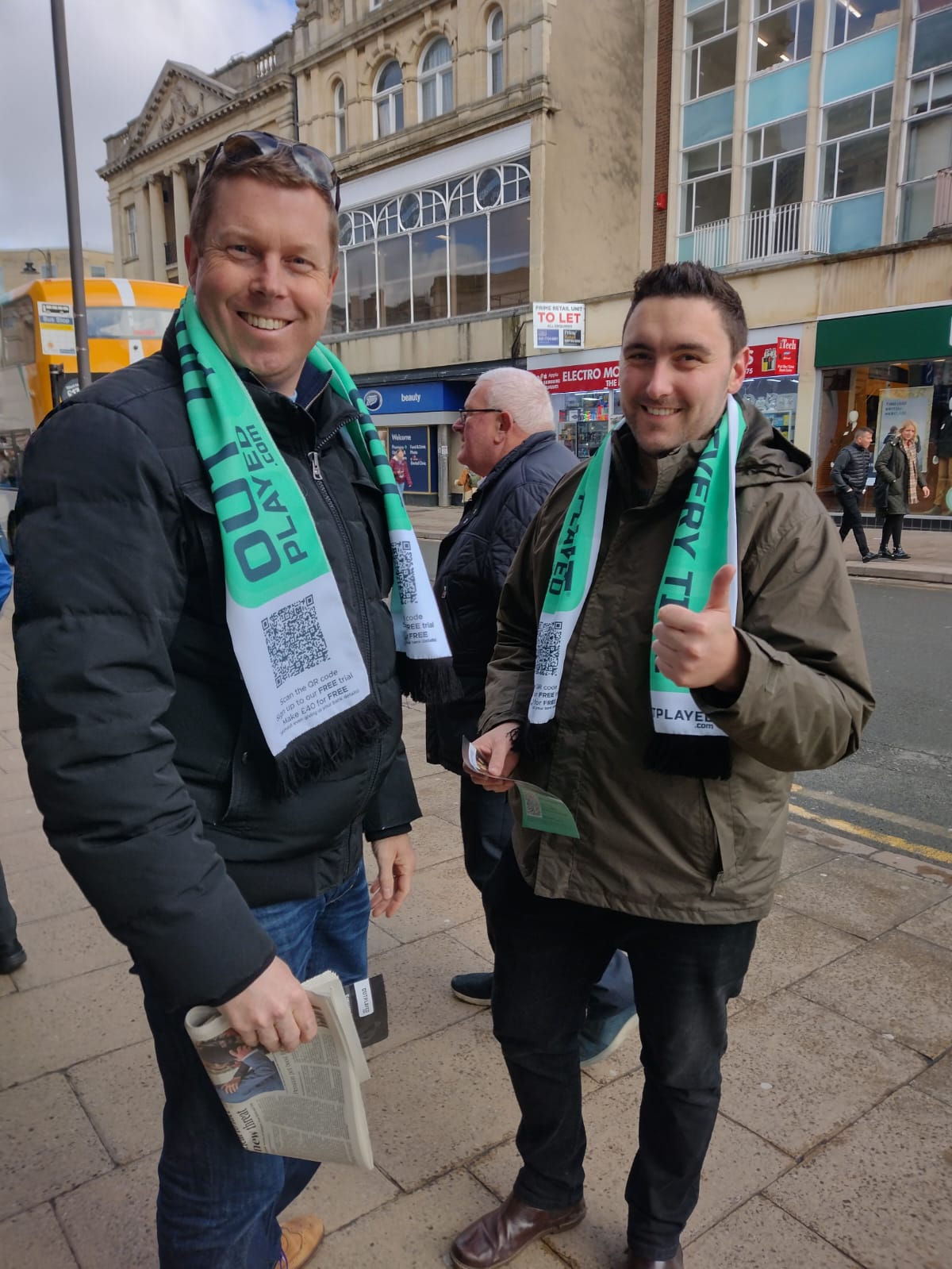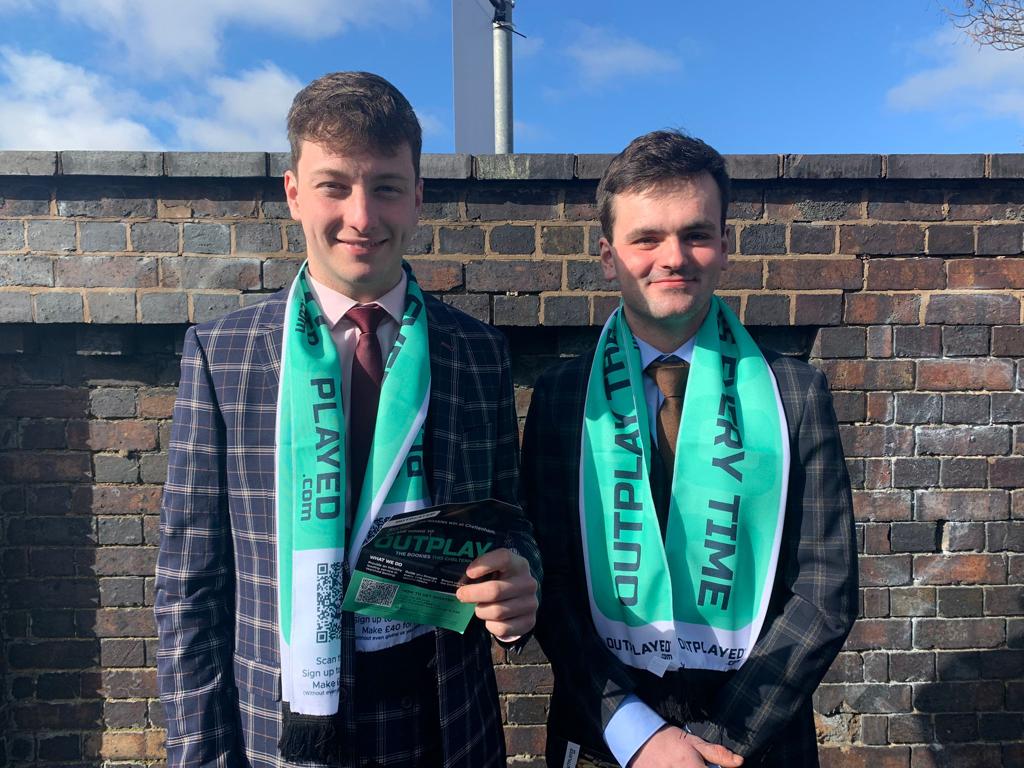 And everyone in the pubs and cafes of Cheltenham are too!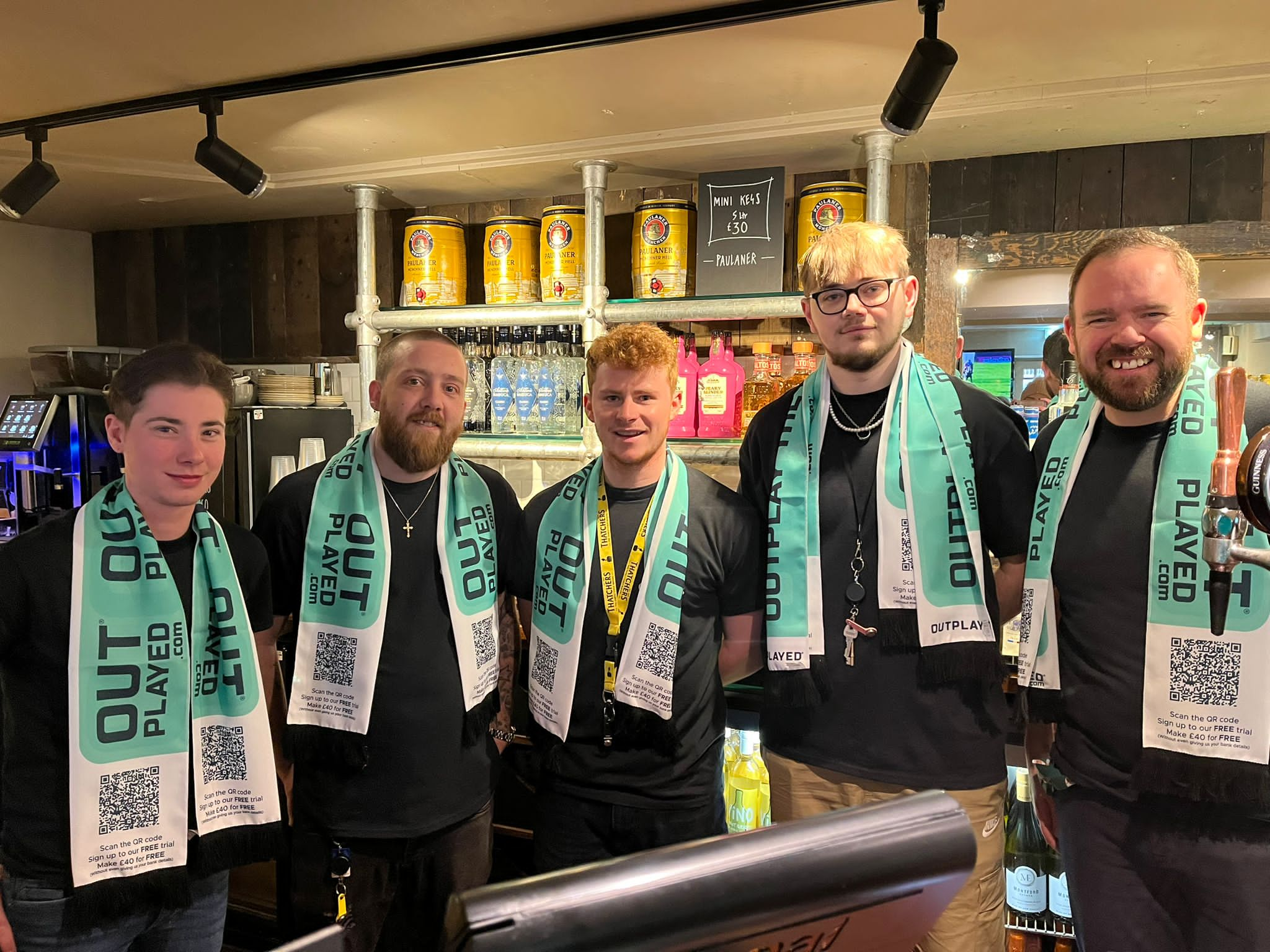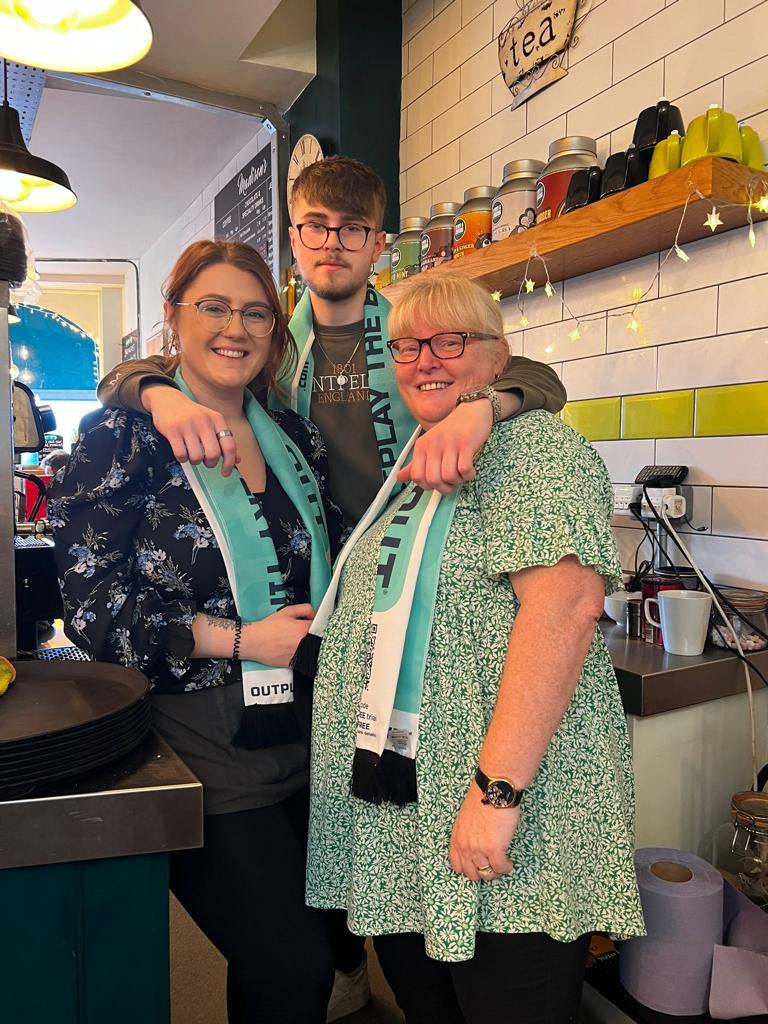 Even William Hill reps! (Hopefully he won't get in too much trouble for fraternizing with the bookmakers' number one enemy!)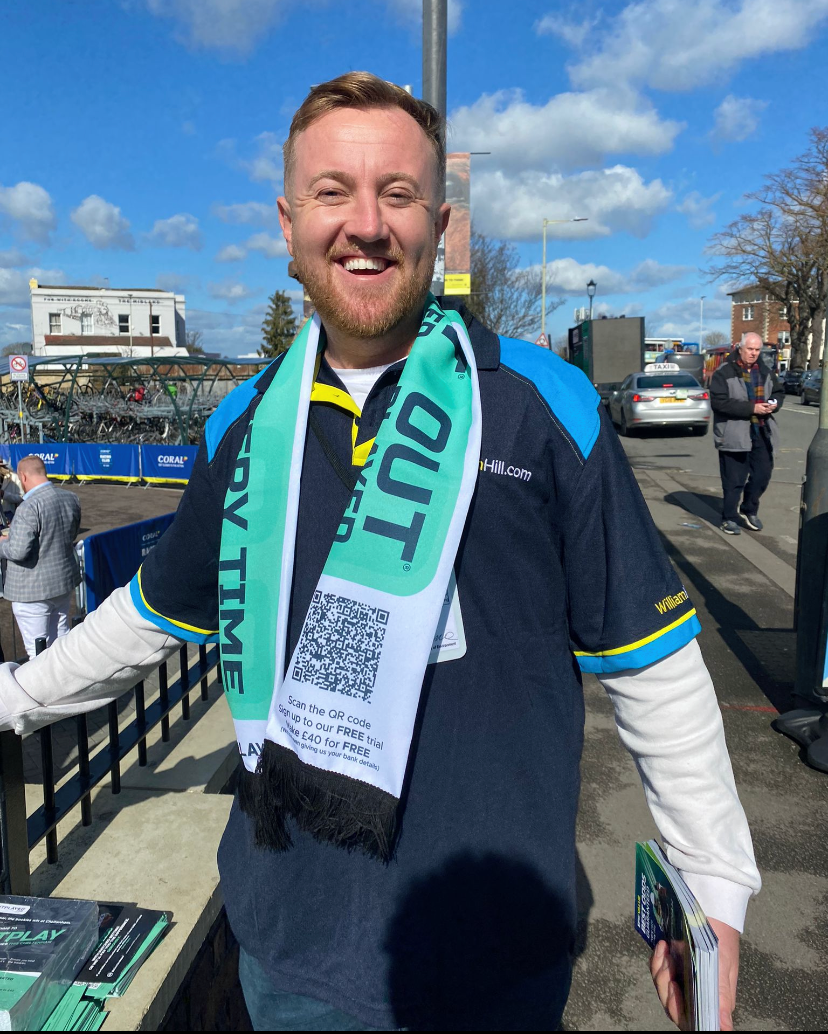 ---
Start Matched Betting Free During Cheltenham
You can start learning Matched Betting and make up to £40 profit on our free trial today!
START THE FREE TRIAL
---
How To Make The Most Out Of Cheltenham With Matched Betting
Apart from becoming a Platinum or Diamond member of Outplayed, where you then get access to all the Cheltenham offers (including super-charged sign-up offers), horse racing guides, tools and more - we'd also highly recommend joining our Facebook Group - which currently has over 50,000 of our members in. 
JOIN OUR EPIC FACEBOOK COMMUNITY
---
Want To Learn More About Matched Betting Cheltenham?
---
Matched Betting is not an alternative to employment or a solution to financial concerns. Profits can vary dramatically based on time and effort.